TESTIMONIALS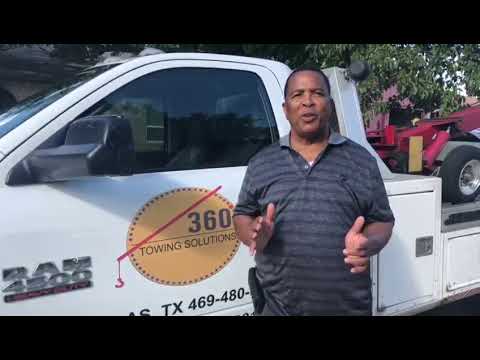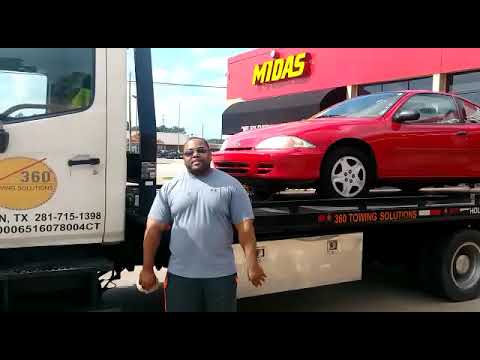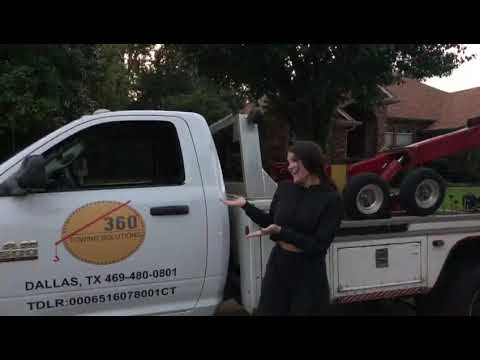 Tire Change Heavy Duty Services in Dallas, TX
When You Need Tire Change Heavy Duty in Dallas
Looking for Tire change heavy duty? If you are run a rig, motorhome or bus you know when a tire goes it can be a pain to fix yourself. These things almost never happen when the weather is amazing and at a convenient time either. Typically a tire blows when it is the middle of the night and you are just wanting to get home or to a hotel. That is why we offer tire change heavy duty for our clients, day or night, rain or shine. Yes, we are here to serve you for all of your tire changing needs. We have the equipment that makes changing a tire on a heavy-duty vehicle easier than what you may have on board.  And, with that, we can save you quite a bit of time as well.
If you are looking at a blown-out or flat tire on a heavy-duty vehicle we are here for you!! We work in all kinds of weather and are dependable, fast and ready to get your tire on and off quickly so you can get back on the road. We understand that downtime is money and it can have a ripple effect to plans. Making up for the lost time is going to just add more stress. However, no need to stress about how you are going to get your tire change heavy duty done. That is a simple repair that we can do with ease.
Tire Change for Heavy-Duty Vehicles Dallas, TX
We are a team of experts here at 360 Towing Services. We work with all different types of vehicles including motorcycles and smaller cars and SUVs.  And, we offer our services on commercial vehicles and fleets. We are dedicated to providing Dallas with some of the very best towing services on the market today. We understand what it takes to get the towing done properly and how to safely and securely fasten down each style of car.
Dallas Commercial Tire Changes
If are have found yourself on the side of the road, we can help!  We offer:
Accident Recovery Services
Flatbed Towing Services
Semi Truck Towing Services
Limo Towing Services
If you have a unique situation such as a limo breakdown, call us. We work with any style, make and model cars. We can tow your lower vehicles with ease and not do damage to the vehicle. Our staff is highly trained and has each other to always call on, should they have a question that is unique to a particular situation. We work as a team to give our clients the very best towing experience in all of the Dallas area.
If you have found yourself out of gas, no worries. We will be happy to deliver you the gas that you need and nobody needs to know. Don't call a friend or family member that will bring this up for years to come. Call the professional that will take care of the issue and get you back on the road quickly and quietly.
Long distance towing

Motorcycle towing

Flatbed towing

Mobile services

Jump start

Out of gas

Towing services
Our group is strongly driven with a mission to serve as the best vehicle towing service provider throughout Dallas as well as neighboring areas. We always see to it that every single call for our road assistance will be fulfilling and worth testifying for by every customer. As part of our commitment to our valued clients, we continue to adopt innovative methods in order to ensure that you will be served only by the best.
(972) 619-5012
Need More Information Get immediate help 24/7