TESTIMONIALS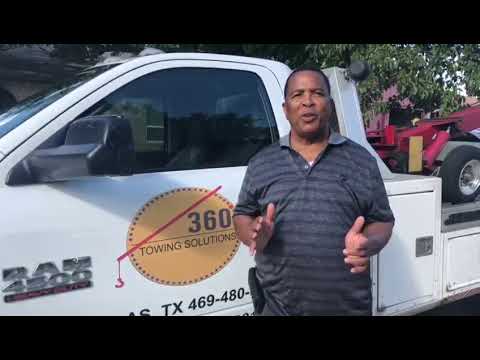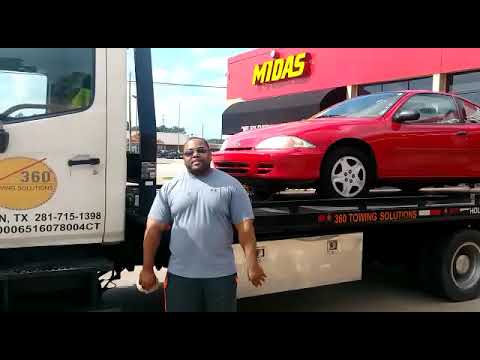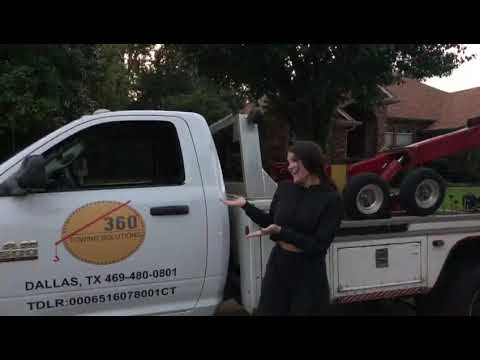 20 x 8 Container Tow Service In Dallas
Professional 20 x 8 Container Tow in Dallas, TX
Looking for freight towing? We offer a 20 x 8 container tow for your convenience. We work with our clients to ensure their containers are towed properly and arrive without damage. Our top-notch towing company is located in Dallas, TX. We work with our companies to get their freight moved with ease. When you have a large 20 x 8 container, there are not a lot of companies that can help you move that container. However, here at 360 Towing Solutions, we have a rather large fleet of various vehicles that allow us to tow and ship some of the largest containers. We are not like every other towing company where there are a couple of guys and a truck but offer a fleet of trucks. This allows us to service all sorts of different heavy-duty needs such as semi towing, bus towing and delivery truck towing as well as shipping containers. If you have a container that needs to be moved, we are here to help.
Shipping a 20 x 8 Container in Dallas
Shipping a 20 x 8 container is a big business. These things are large and heavy. But, we have the necessary equipment to get the job done and done properly. We work with our clients to understand what is in the container and how it should be moved. Knowing what we have helps us determine the best method of shipping a container. If you find you have a large 20 x 8 container that needs to be towed, let us know. We are happy to tow your container to its next location. 360 Towing Solutions has worked with more than 1000's of people in the Dallas area and are happy to answer any and all of your questions. We tow just about any kind of vehicle whether it is on wheels or not. Accidents happen and when you are in a time of need, you don't need the tow truck company causing your just that many more problems. Go with the experts in Dallas, go with 360 Towing Solutions!
We offer heavy duty towing of all kinds from:
Flatbed Towing
Motorcycle Towing
Jump Start
If you are stranded on the side of the road, we can help with that as well. Just give us a call and let us know how we can help. We understand that Dallas is a huge area but we have it covered. All of our drivers are very familiar with the area and we all are equipped with GPS as well. This allows us to dispatch the closest vehicle to the scene.
---
Long distance towing

Motorcycle towing

Flatbed towing

Mobile services

Jump start

Out of gas

Towing services
Our group is strongly driven with a mission to serve as the best vehicle towing service provider throughout Dallas as well as neighboring areas. We always see to it that every single call for our road assistance will be fulfilling and worth testifying for by every customer. As part of our commitment to our valued clients, we continue to adopt innovative methods in order to ensure that you will be served only by the best.
(972) 619-5012
Need More Information Get immediate help 24/7